"Curd pie with apples" is a new product in the range of TM "Russkaya Niva".
Sales of "Curd pie with apples" have started on the 23 th of November, 2012 on the territory of Mosсow and Mosсow Region. In the beginning of 2013 we're starting sales of the new product in the other regions of Russia.
"Curd pie with apples" - light and healthy product which on 70% consists of light curdy-apple filling and thin honey shortcake.
Descriptions:
· Light curdy taste in combination with slices of baked apples makes pie's taste more nice and delicious.
· This pie is an excellent decision for people who keep healthy life style cause it's only 274 kcal in 100 g of product.
· The pie is decorated by pattern "Apple" in the center - it's a good decision for any holiday.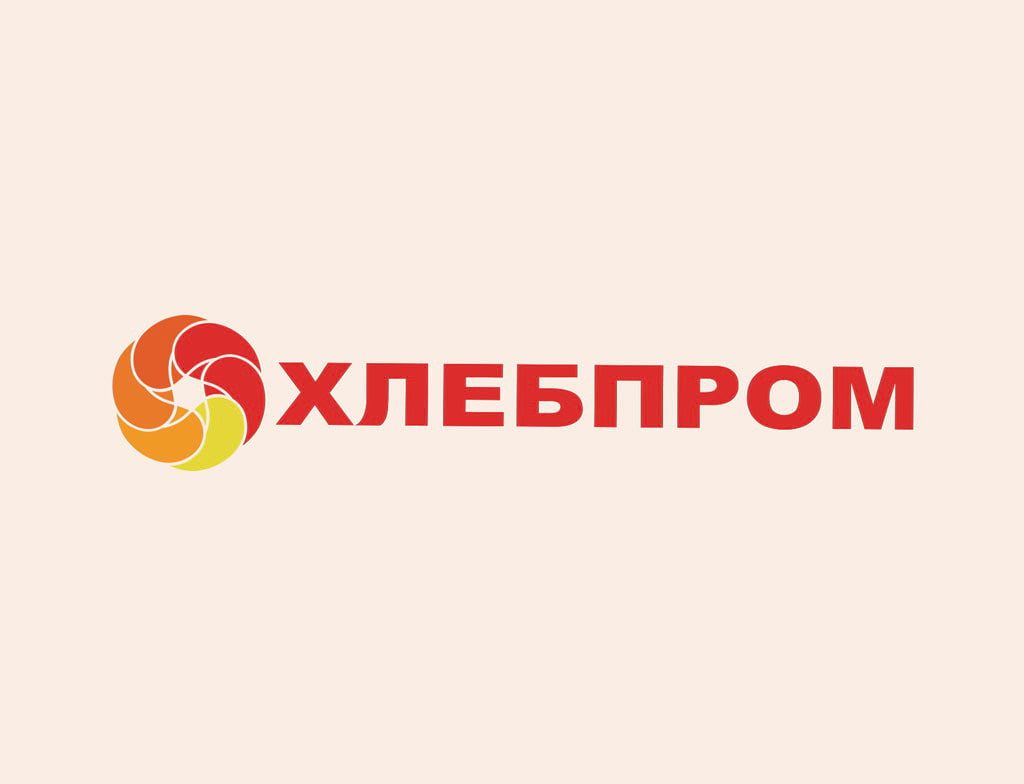 Next news
TM "Chastnaya Gallery" - sweet partner of the winter test drive of the updated model Land Rover Freelander 2
Read more