In the fun starts the age or physical strength are not important at all. A key condition of participation is to be a fan of a healthy lifestyle orto be prepared to become one of them. Therefore, the resultsof the competition depended only on the cohesion and self-discipline of the teams. There were 2 teams: the "Acorns" the team of grownups and the "Best of the best"the team of younger generation.

Before the start of the competitions Elena Filatovathe Production Manager and KaravaevaNadejdathe Work Safety Officer welcomed the participants,they announced the start and wished good luck to everyone.
For the teams were prepared interesting, sometimes very challenging contests such as race, rope skipping, tortoise races, and many other tests, in which they were able to show their athletic skills. The fans watched events and supported the teams.
The enthusiasm and the desire to win helped the children to pull away and becomethe champions of the competition. The "Best of the best" team was awarded with memorable gifts.
Everyone was happy! The competition became a real celebration of sport, health and youth.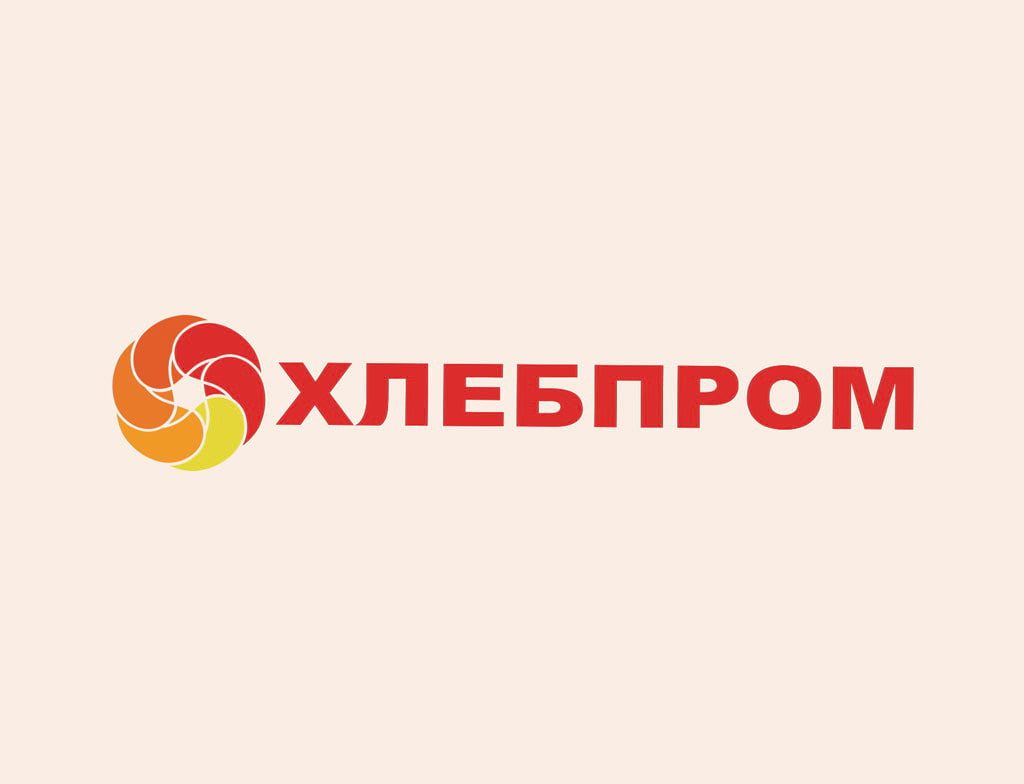 Next news
Back to the USSR or forward to the world of illusions! Congratulations of the employees with "Defender of the Fatherland Day"
Read more