Since the morning,guests tasted delicious breakfast withtheir favorite products of our company on the arranged place. Then, after an energizing gymnastics the participants went to conquer "the Trail of Records" – an exciting questwherewere prepared a lot ofinteresting tasks for the participants and they had the opportunity to express themselves in various activities. Each station of the quest was like the trademark of our company that had made their passage even more interesting.
Another activity was the competition of «Broom hockey». The teams tried to score each other a goal using a broom.
After all the activities, there was a traditional picnic for the employers, where everybody could taste «the field kitchen», and vegetables, sausages that had been cooked on the grill.
At the end of the event the jury summed up the results, rewarded the winners with the special gift products of our brands, all the people who were there had faced a surprise - an employee of a commercial service from Moscow office had performed an energetic song. It was so bright and full of positive emotions day!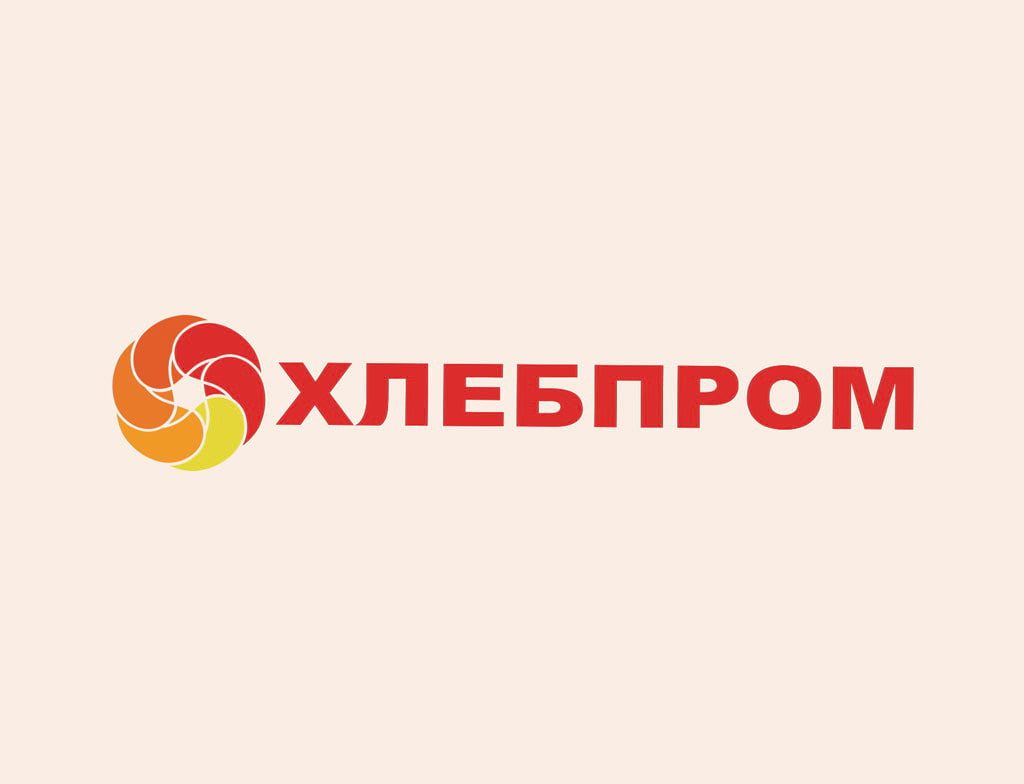 Next news
The return of the favorite flavors of Dr.Korner
Read more