From October 31 to November 4 at Crocus City Hall as part of the world tour for the first time Russia saw famous musical "Notre Dame de Paris» («Notre Dame de Paris») in the original version, which entered the Guinness Book of Records.
"Chastnaya Galereya" was a partner of the event and in special brand-zone presented its products, moreover it gave guests the opportunity to try different products in individual packaging.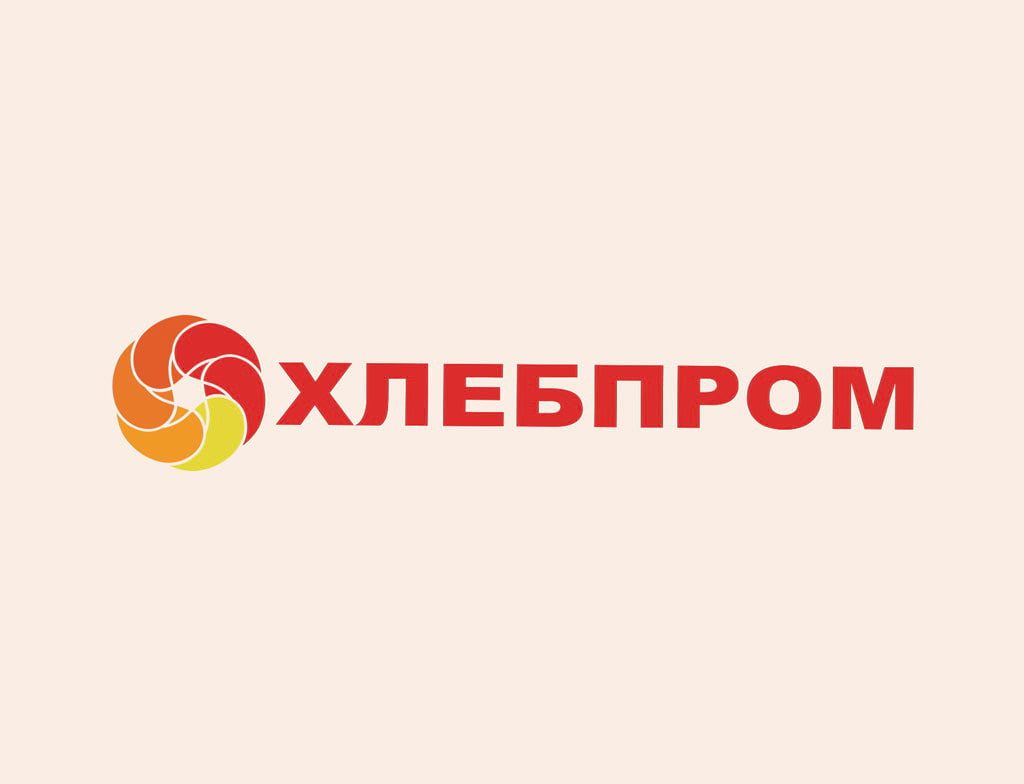 Next news
Crisp-bread Dr.Korner was conferred a status of "diet product"
Read more