The product range of TM "Russkaya Niva" has expanded with a novelty – Traditional cookies "Russkaya Niva".
Traditional cookie is a product with a longstanding history and a special recipe. Several generations of Russians know and love this product for its traditional taste and a light creamy flavor. Some families even have a tradition of eating this delicacy: for example, with a butter layer between two cookies or dunking it in tea. This simple product is saturated with memories of childhood and that's why it's so loved and popular.
We put a lot of efforts to ensure that your favorite cookies were not only delicious, but also healthy. Traditional cookies "Russkaya Niva" is made only from natural ingredients and meets the standard GOST.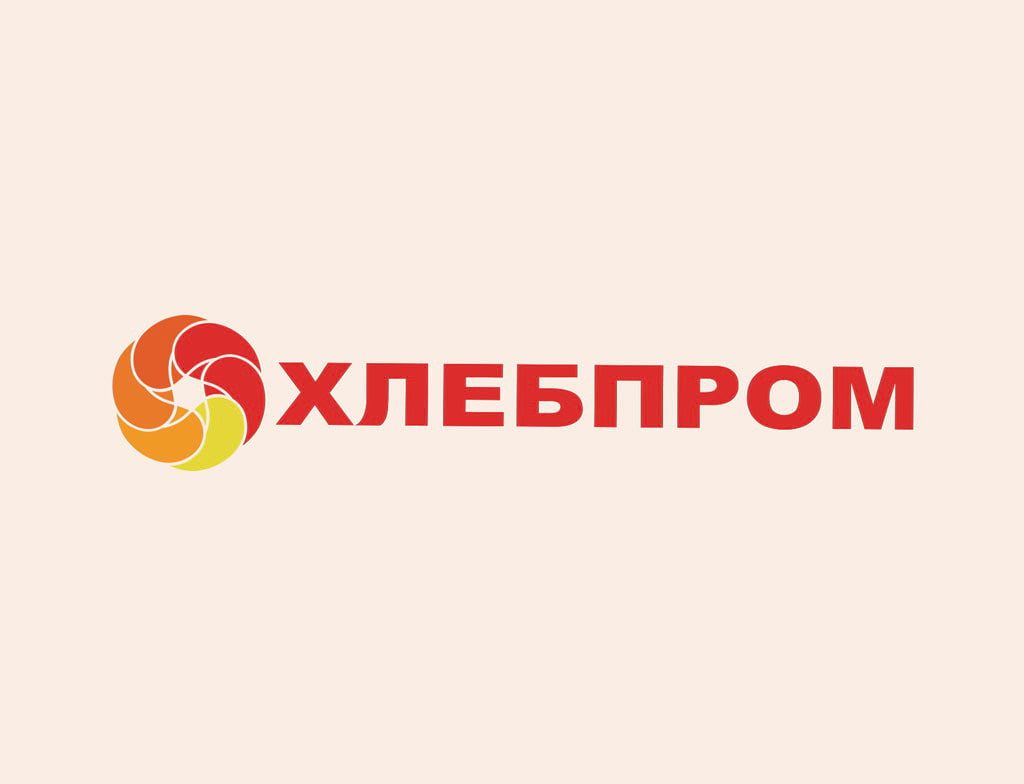 Next news
New product from "Chastnaya Galereya"
Read more