On the 24th of August 2012 wholegrain crisp-bread Dr.Korner "Buckwheat with vitamins" and "Rice with vitamins" were certificated as gluten free product.
The protocol guarantees the absence of gluten, it means that these crisp-bread are completely safe for people adhering to a gluten-free diet.
Celiac disease is not a sentence. Nutrition with crisp-bread* Dr.Korner can be not only safe and useful, but also delicious!
Gluten is a protein substance that is present in certain cereals, such as wheat, oats, barley, rye, emmer, kamut, spelt and triticale. Gluten has very little nutritional value. In fact, the main function of this protein is to act as a bonding agent, that is, to cause flour to cohere, which makes possible the baking of bread.
Celiac disease is an autoimmune disorder of the small intestine that occurs in genetically predisposed people of all ages from middle infancy onward.
This condition has several other names, including: cœliac disease, c(o)eliac sprue, non-tropical sprue, endemic sprue, gluten enteropathy or gluten-sensitive enteropathy, and gluten intolerance.
The only known effective treatment is a lifelong gluten-free diet.
Russian consumers are familiar with gluten-free diets, they know about risk of impurities of "conceal" gluten in products of industrial production: wheat flour and its components are often used as link and stabilizer in salamis and sausages, canned meat and fish, dairy products, mayonnaise, ketchups, sauces, quick-cooking foods.
Gluten on the packaging of such products is often not indicated, so they can pose a danger to people with celiac disease.
The legal definition of the phrase "gluten-free" suggests that for persons with celiac disease the maximum safe level of gluten in a finished product is probably less than 0.02% (200 parts per million) and possibly as little as 0.002% (20 parts per million).
* ATTENTION! ONLY CRISP-BREAD DR.KORNER "BUCKWHEAT WITH VITAMINS" AND "RICE WITH VITAMINS" DO NOT CONTAIN GLUTEN!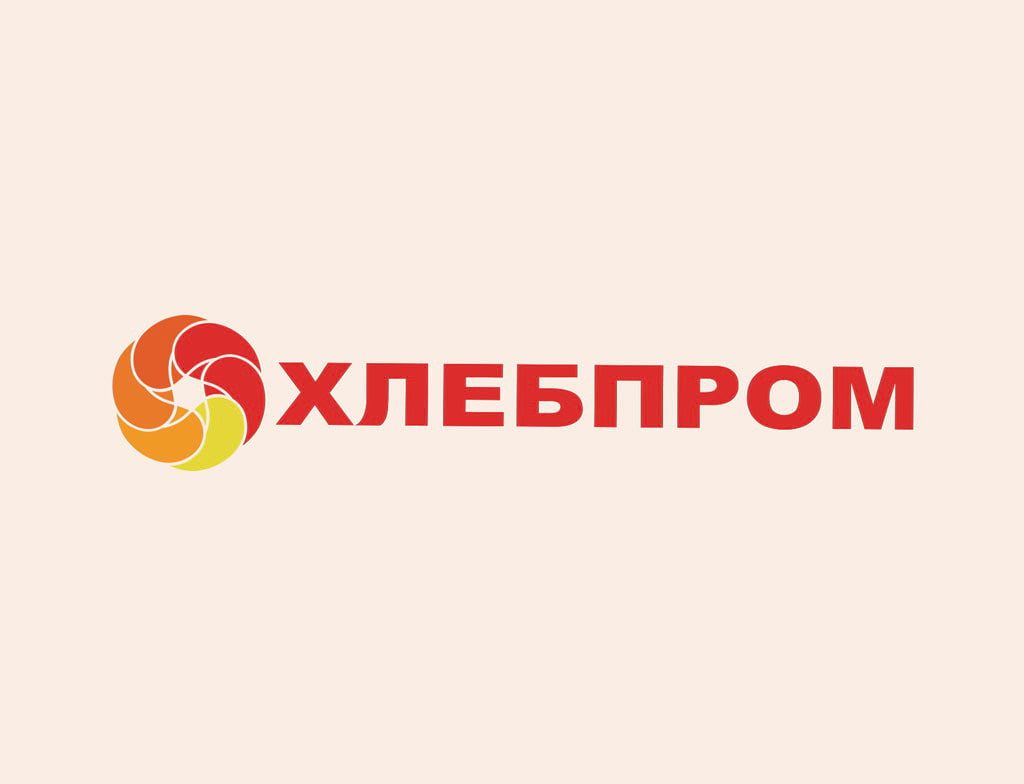 Next news
On November 1, 2012 there is a start of consumer competition named «Mirel is looking for favorite Russian cake!".
Read more