This year our company iscelebrating 35years of operation. The official launchdate is June 1982, when the confectionery production line was founded on the ground of Bakery plant number 7 in Chelyabinsk.

During this time we managed to achieve a lot and from the confectionery production line grew up into a large, high-developed manufacturer,that include 4 production sites, 18 separate
divisions andalarge warehouse in Odintsovo. Weproduce not only pastriesbut alsocakes, crisp-breads, cookies, waffles, canned seafood.



Today «Hlebprom» is one of the leading manufacturers of confectionery products not only in Russia but also in Europe.
An eventful program and interesting activities are planned in the course of the anniversary year in our company:
• broadcasting our values;


• designation and reportofsignificant dates;


• the best developed practices;


• success story of leaders;


• corporate event, etc.

We have what to be proud of, and it is our company «Hlebprom»!
It is the reason that the coming year is so important to us, and we would like to indicate the significance of the date for every employee who works for the company prosperity.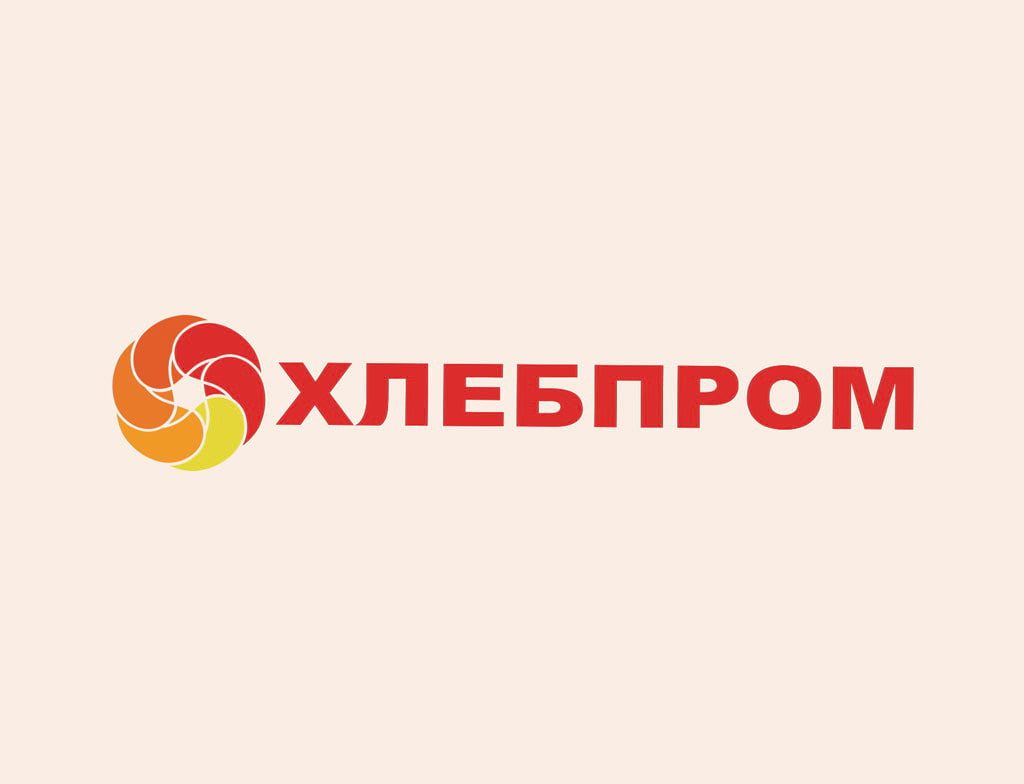 Next news
New product from "Chastnaya Galereya"
Read more