Last week a large-scale Conference in the style of "Open space", attended by 100 employees of our company,was held. Top 20, Top-100 representativesof some departmentsand 32 best "Linemanagers", as well as invited experts from other companies were among the guests of the Conference. The Conference continued for 6 days from 16 to 21 October in Peterhof.

This year event was organized in a new for our company format"Brainstorming session". The most part of the day was dedicated to the business section, during which the results of work for the last 9 months were summarized. After the reportsall participants were divided in 10 working groups, where they had an opportunity to discuss issues and generate solutions to the questions. The line managers had to analyze all collected data and draw a conclusion. This unique experience allowed them to practice speeches before a large audience,as well as improve presentation techniques.
On the opening day, a press conference with the line managerswas held, they had an opportunity to tell about their successes, present a positive experience from participation in the project and share the secrets of success. The leaders of the marathon told about their motivation, about what they achieved thanks to the project, what qualities they developed, and what theydiscovered in themselves, in colleagues and in theirsubordinates. Also, all participants of the event had an opportunity to answer the questions from the audience.

In addition to the business part,the programincluded interesting excursions to palaces of St. Petersburg, as well as evening activities. Evening activitieswere dedicated to the art of Ballet. As part of the project "Cinema Club debate", participants watched the movie" The element named Maya" based on Maya Plisetskaya's creativity, and took part in the biggest debates in the history of the company. Within the framework of the project "Meetings with interesting people" there wasa lecture on the history of Ballet, about the differences between classical and modern ballet and other interesting facts in the history of this creative movement. Familiarity with ballet culminated by a visit to the Mikhailovsky Theatre, where the participants enjoyedmodern staging based upon AlexanderSergeevich Pushkin's Novella "the Bronze Horseman".
All excursions during the event were dedicated to the Palaces and parks of the suburbs of St. Petersburg: Catherine Palace, Peterhof, Oranienbaum and famous Imperial Lyceum in TsarskoyeSelo , where the great poet Alexander Pushkin studied.
On completion of the Conference, all participants noted the effectiveness of the new format of deliberations "Brainstorm". This format provided an opportunity to discuss the most acute problems as well as to find creative and sometimes unconventional solutions. .
Thanks to the experience, skills, emotions and impressions all participants of the conferencegot an energy boost for a long period to achieve their goals.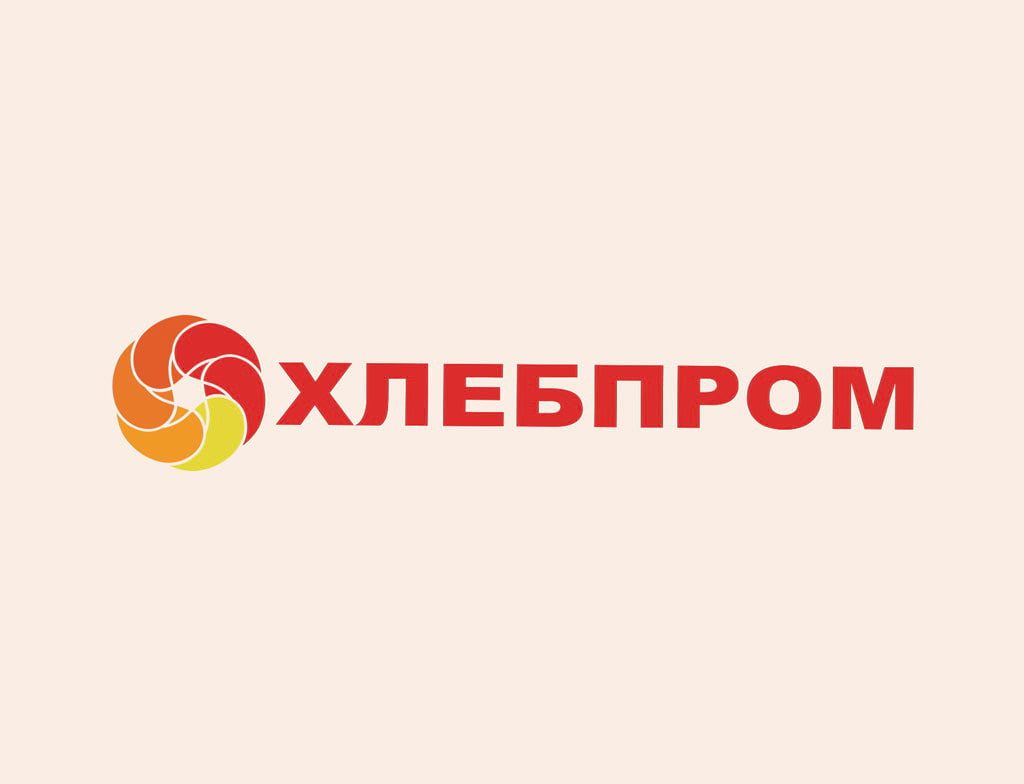 Next news
2017 year is an anniversary year in our company.
Read more