We are at our post, by platoons and companies we stand-
Immortal like fire. Composed like granite.
We are the army of the country. We are the army of the people.
Our great feat of arms is retained in history.
Lyrics by Robert Rozhdestvensky
Last week in Russia one of the day of military glory — the "Defender of the Fatherland Day" was celebrated. And of course, according to a heartwarming tradition that we have in our company, congratulations of male part of our team were held. Each division chose different concepts of congratulations, but the greatest celebrationswere organized in Moscow and Chelyabinsk division.

On pre-holiday day, February 22, the employees in Moscow office returned to the past, about 35 years ago when OJSC "Hlebprom" was just opening its doors to the first employees of the company. They were back to the USSR. The way of the festive event was common to that time: the music of the 80's, wall newspapers, red ties, etc.
The morning started with the morning exercises to the songs by Vladimir Vysotsky. After that everyonewasinvited to the show, where young pioneers performed. The event programwasfollowed by reception.
On this day in the Office in Chelyabinsk, all employees attendeda wonderful "Awards ceremony". The celebration was held according to the best traditions of Hollywood ceremonies, such as red carpet, gorgeous ladies in elegant dresses and an interminable stream of applauses to everyone on the scene. All men received gifts in one of 7 nominations, and took part in reception in honor of themselves. The completion of the ceremony was the "Show of illusions" performed by the invited guest. The secrets of his mastery and his tricks are still being discussed among colleagues.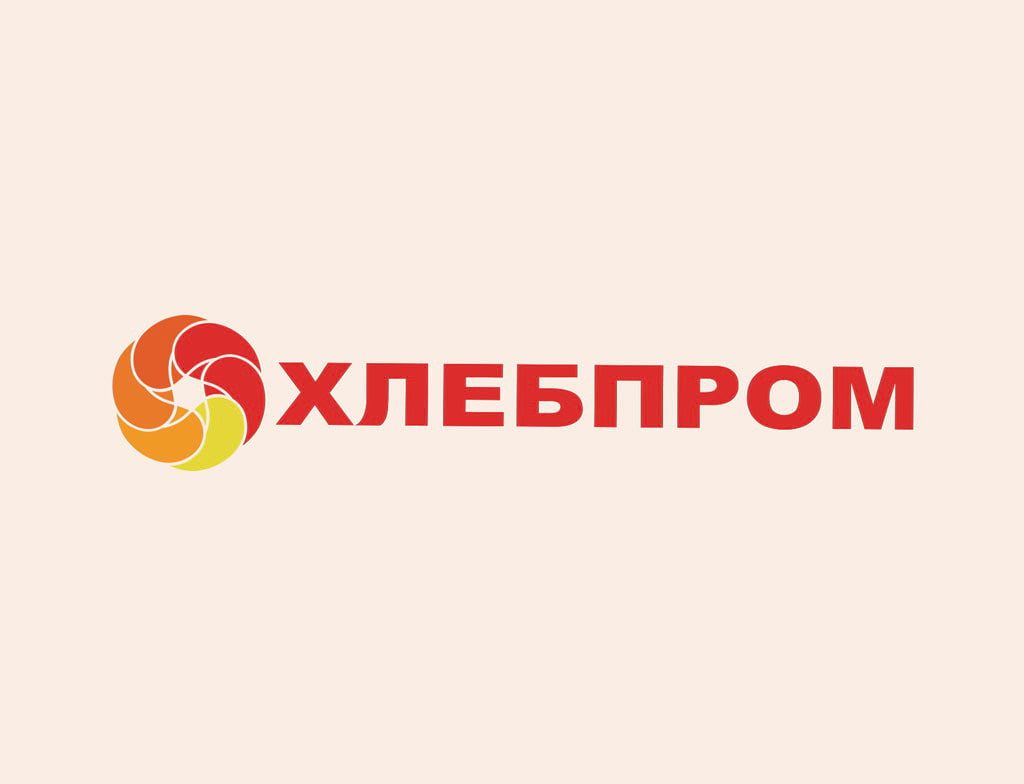 Next news
Dr.Korner expands to muesli bars category
Read more