Dr.Korner, the leading brand in rice cakes category, expands to the new category of muesli bars. that's one of the most growing categories of healthy snacks.
Being one of the strongest players in healthy food category we actively widen our product range and launch 3 new products: muesli bars with cranberry and yogurt, wild berries and with cherry. These bars are the healthier alternative to the chocolate bars, cookies and different kind of sweets and great choice for snacking for every time and every place.
The main benefit for health are 4 grains that every bar contains. These are rice, corn, wheat and oats. They make you feeling satisfied, good nutrition and full of energy.
Muesli bar with wild berries contain natural blueberries, which helps to free the intestines from slag. Muesli bar with cherries, thanks to berries promotes the prevention of cardiovascular diseases. A glazed muesli bar with cranberries contains antioxidants and has an anti-inflammatory effect. All berries in our muesli bars are natural. As well as the already well-proven rice cakes Dr.Korner bars have excellent taste and benefits of the cereals. One bar contains less than 120 calories, which is great as a snack at work, after a workout or when you just want something sweet.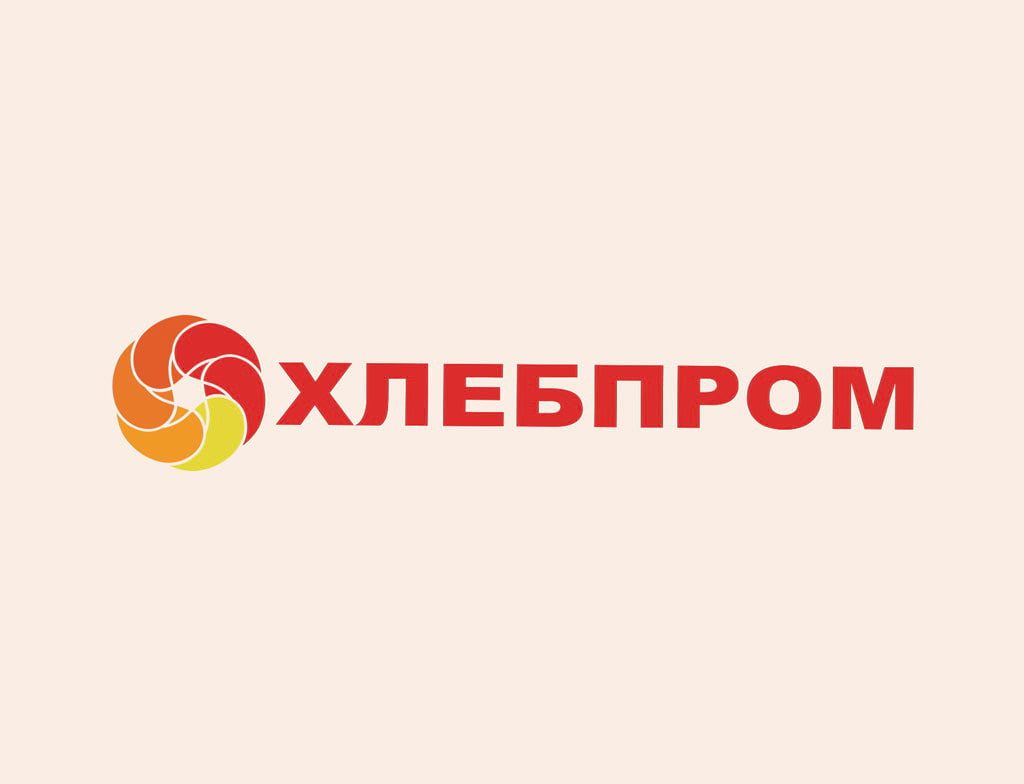 Next news
Spring holidays with MIREL cakes!
Read more