OJSC HLEBPROM started marketing action "Season's taste" of TM "Mirel". The prices of season's cakes "Mirel" are reduced in most big cities. Action's motto is "There is a good mood...".
Among "Mirel" cakes available at the attractive price are "Sindbad", "Merilin", "Chocolate-honeyed", and "Curd with strawberries".
In three million-strong cities - Chelyabinsk, Yekaterinburg and Sankt-Petersburg - the "Season's taste" action will be supported by an advertising campaign on radio and outdoor advertising. Inside outlets customers will be informed about the action with posters and wobblers.
The "Season's taste" action will be carried through 31 August and will cover most big supermarkets in different cities. Customers can recognize cakes taking part in the action with special stickers with the action's motto "There is a good mood..." and caption "This summer cheaper".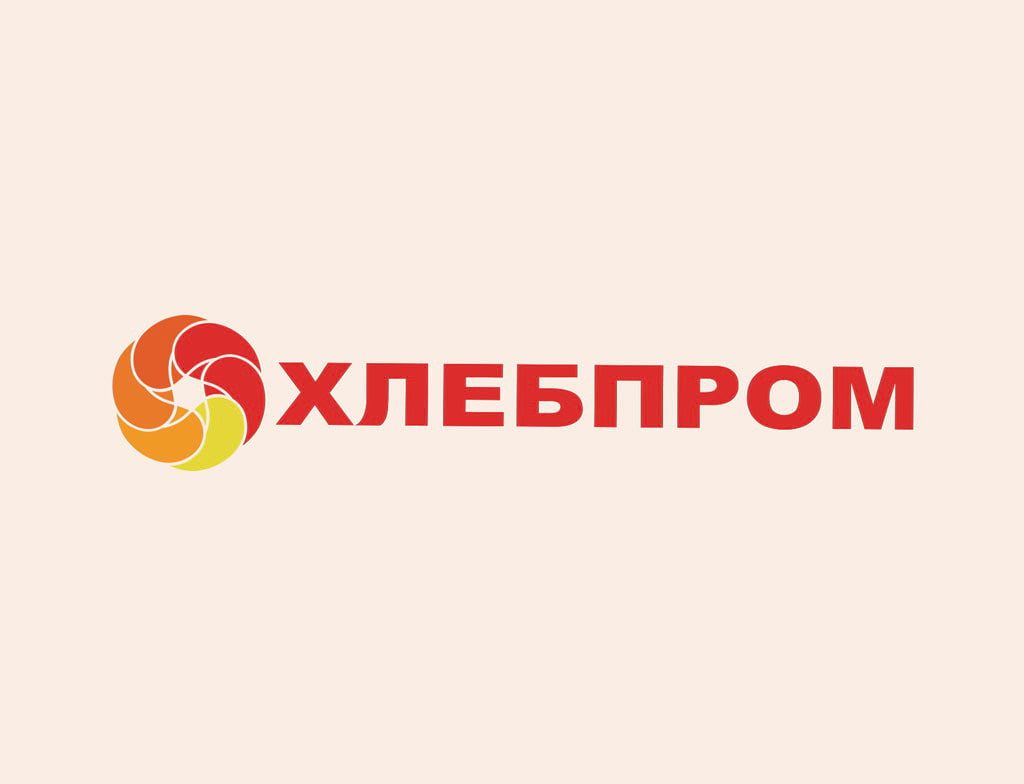 Next news
"Dr.Korner" among the best
Read more