Regional round of the competition "100 best goods of Russia" took place in Smolensk region. Crisp-breads "Dr.Korner" "Cereal cocktail with cranberries" and "Cereal cocktail with vitamins and minerals" reached the final of this prestigious All-Russian competition and will now contend for the status being one of hundred best goods of our country.
"Dr. Korner" products are produced in ecologically clean part of Smolensk region and are a great basis for healthy nutrition.
The competition "100 best goods of Russia" is taking place since 1998. Winning this competition means customers' confidence and high quality complying with the highest standards.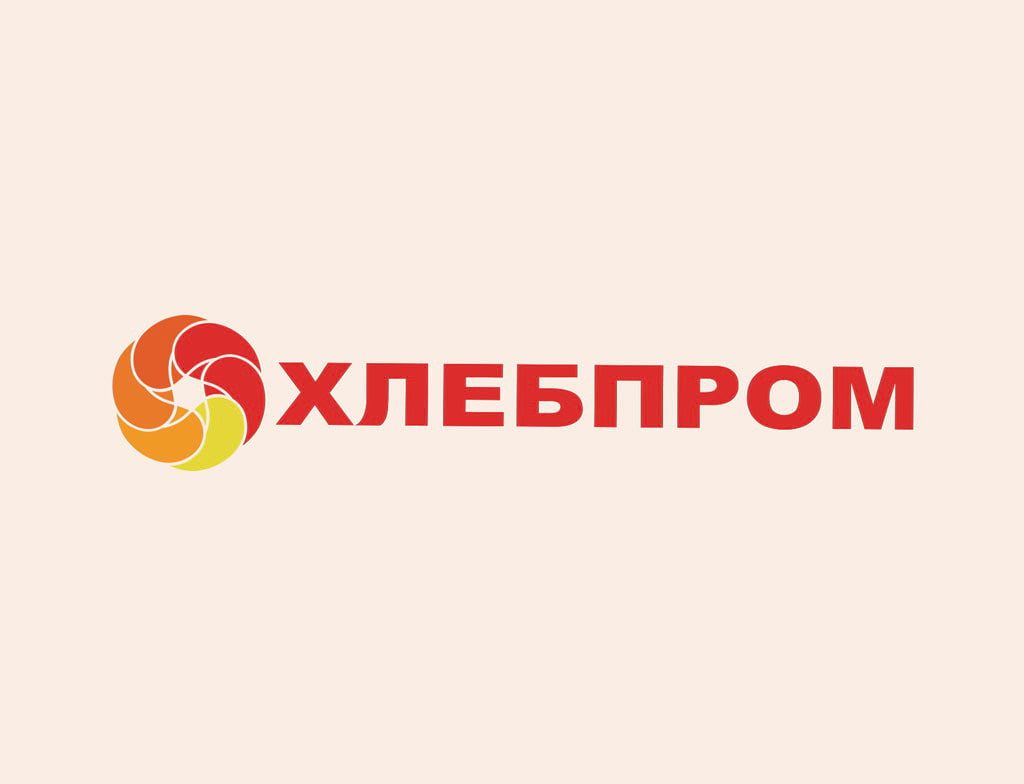 Next news
Victory over again!
Read more