Dr.Körner wholegrain Corners Dr. Körner presents a new product — The Corners. These are wholegrain chips. It is a useful alternative to chips, crackers and rusks. It consists of two types of cereals: rice and corn, which are perfectly combined with each other. The product is not roasted in oil as opposed to potato chips, contain no artificial flavors, colors and flavor enhancers.
Dr. Körner's Corners is a real breakthrough for those who doesn't compromise between taste and benefit. Three bright tastes of Corners: tender cheese, tomato and basil, olive oil and rosemary. Dainty and fragrant, thin and crispy
Dr. Körner's chips are suitable for everyone, who cares about their health and well-being. Wholegrain chips with delicate cheese — a classic taste that is familiar and loved by consumers, but in a new useful design. Wholegrain chips with tomato and basil — an exquisite taste, inspired by Italian motifs. Juicy tomato and fragrant basil is a harmonious and bright combination.
Wholegrain chips with olive oil and rosemary — a bright new flavor for those who would like to try something new.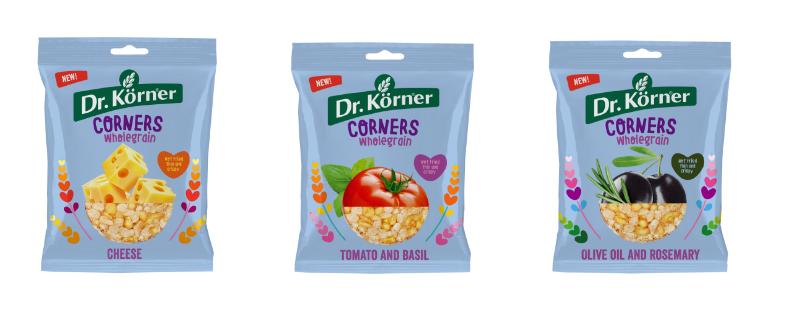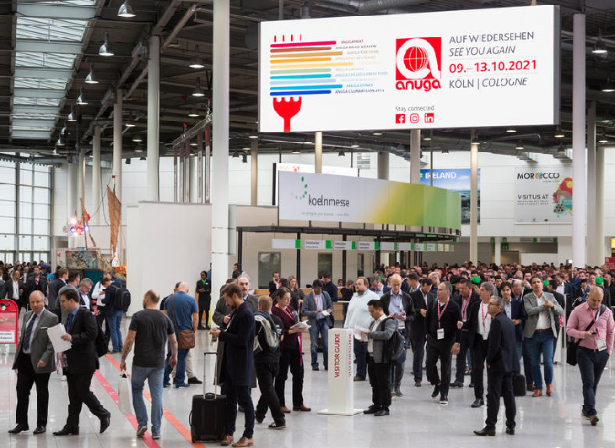 Next news
100 years of pleasure, 100 years of exhibitors, 100 years of innovation
Read more