Big sites life speeds up with every day that's why the fast food and snacks are so popular by now. However, the consequences of such a nutrition come out in digestion problems and so healthy snacking become more and more popular.
In this case our mission, as modern food manufacturer, is to produce the products that are at the same time healthy, tasty and suits for on the go consumption.
Dr.Korner porridge brings all these requirements together.
All of the 3 from the new product range porridges are made of 100% whole grain and rich of fiber that is beneficial for digestion system and make up with energy for the long period of time.
Intense flavor is provided just with natural ingredients – pieces of berries and vegetables: raspberry and cranberry, onion, carrot and herbs de province and raisins with milk.
Convenient on the go consumption is possible thanks to unique for Russia cup format that should be used as scalding and eating capacity.
Accept the excellent combination of taste, heath benefits and consumption convenience 2 of 3 SKUs also suit for people on the gluten free diet.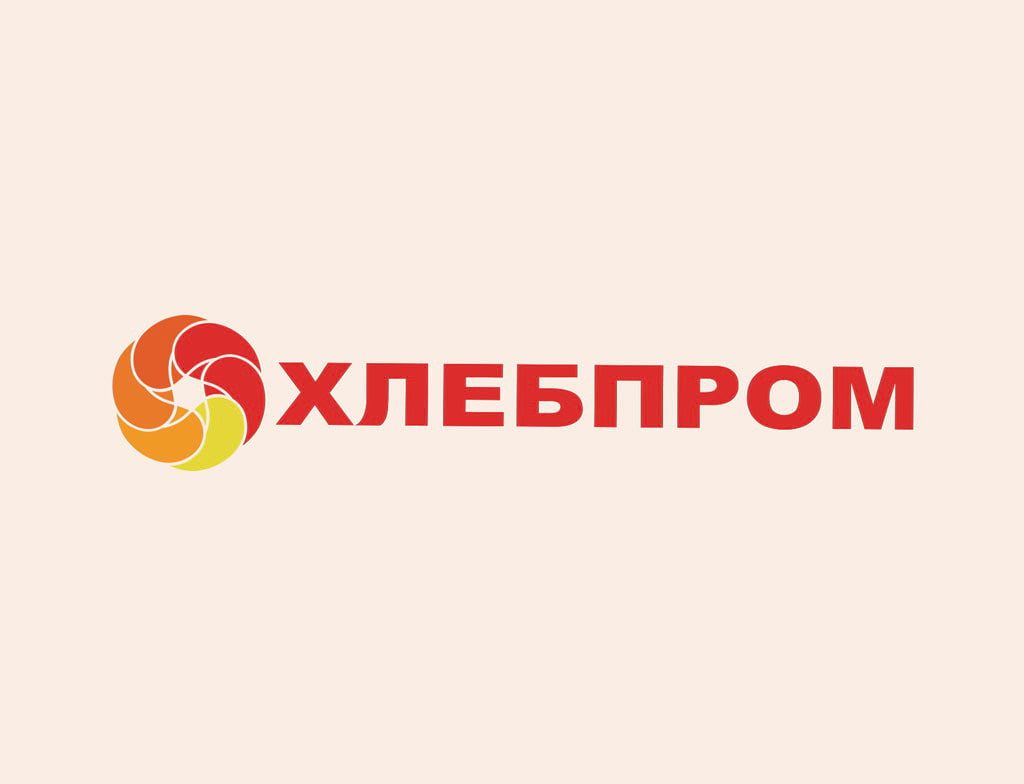 Next news
A Fest for lovely ladies
Read more