The most beautiful, romantic and the most spring day in the year is a holiday "The 8th of March"! Last week the female half of our employees was admired and congratulatedby our men. Thelargest congratulationswere held in the main offices of our company.

In Moscow Office this day started with a festive breakfast during which our men organized a competition "Name that tune" for the ladies. After that, they sang a song and danced to it. According to one of the tradition, there was a recitation of the parable of the women, which colleagues prepared specially for the event. The completion of the festive congratulations became a celebratory reception,where women were thrilled with the dessert – chocolate fountains with dark and milk chocolate and fruit pieces.
A celebratory concert with amusing contests, pleasant gifts and reception was organizedfor women in the Office in Chelyabinsk. Men also performed one of the most romantic song by Anny German "Comes a time". But the highlight of the day became collective photos in costumesin thePhotobooth that was installed on the territory of the plant.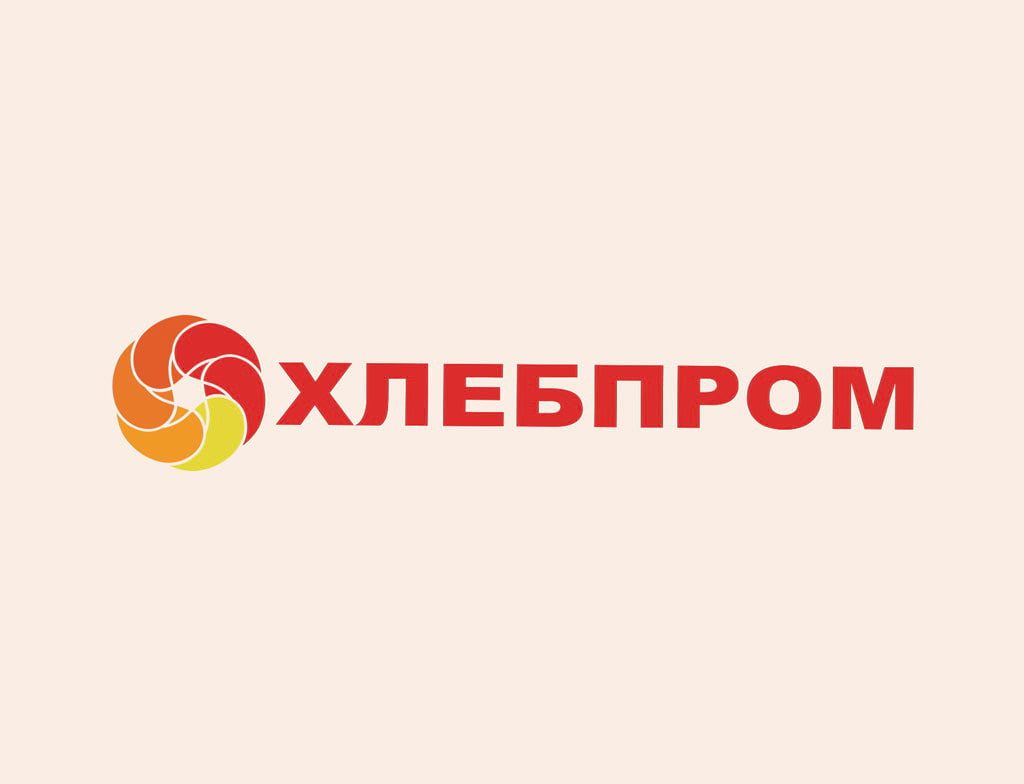 Next news
Buy all Dr.Korner products online
Read more