According to the Dr.Korner's philosophy and modern approach to the healthy nutrition that proofed its efficiency it's very important to listen to your body and do not limit yourself in any kind of products like sweets for example. At the same time we should make conscious choice for tasty products made of healthy and natural ingredients that are beneficial for our health.
How to make sweets and desserts healthy? What can we order to the 40% of Russians who eat something sweet every day?
Dr.Korner offers 2 new and unique on the Russian market products in the healthy desserts category. There are glazed with milk and dark chocolate rice cakes that combine the health benefits of whole grains with delight of natural chocolate.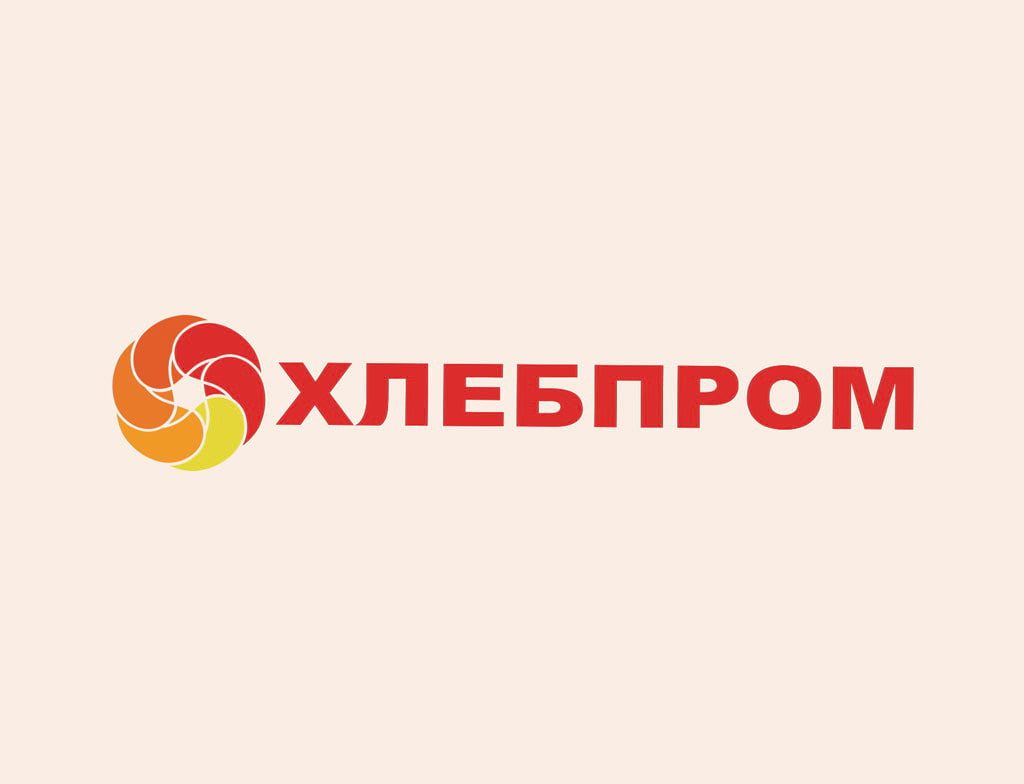 Next news
The holiday of sport, health and youth was organized in Yartsevo!
Read more