On the 19th of April after several undertaken actions and votes our company received the award "The best regional company". We shared the victory with such companies as Coca-Cola HBC Russia, Rosatom, MTS, IKEA, Sberbank.

A great poll among employees and applicants was held. Simultaneously there was a polling among HR-managers and executives, who choose the best companies, according to their opinion.

The survey is conducted among visitors to the site "Rabota.ru" and media partners sites by using online profiles on the Rating site. The minimum number of respondents as part of the Rating is 20 000 candidates and more than 150 000 employees.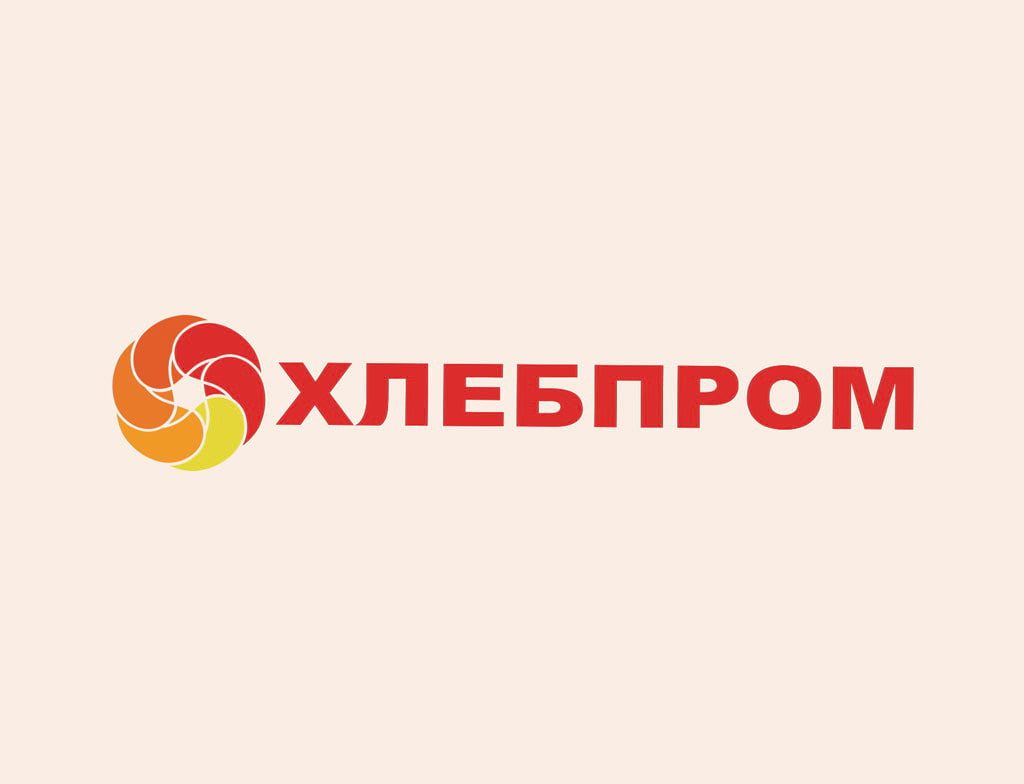 Next news
A master class in Kidzania
Read more