March 29th, Igor Chapurin presented his new collection of the autumn-winter season 17/18 in the Moscow Museum. TM "ChastnayaGalereya" acted as the main sponsor of the event and provided an opportunity to try its products.
Tatiana Navka, KseniaSukhinova, Yana Churikova, Daria Mikhalkova and other designersfriends came to see his creations.
On the podium were presented laconic dresses and suits, skirts, overalls, as well as outerwear: woolen coats and coats with fur trim. The guests of the fashion show appreciated both basic things and evening dresses. The palette of the collection included metallic shades, bicolour combinations and monochrome black, tender pink and blue sets.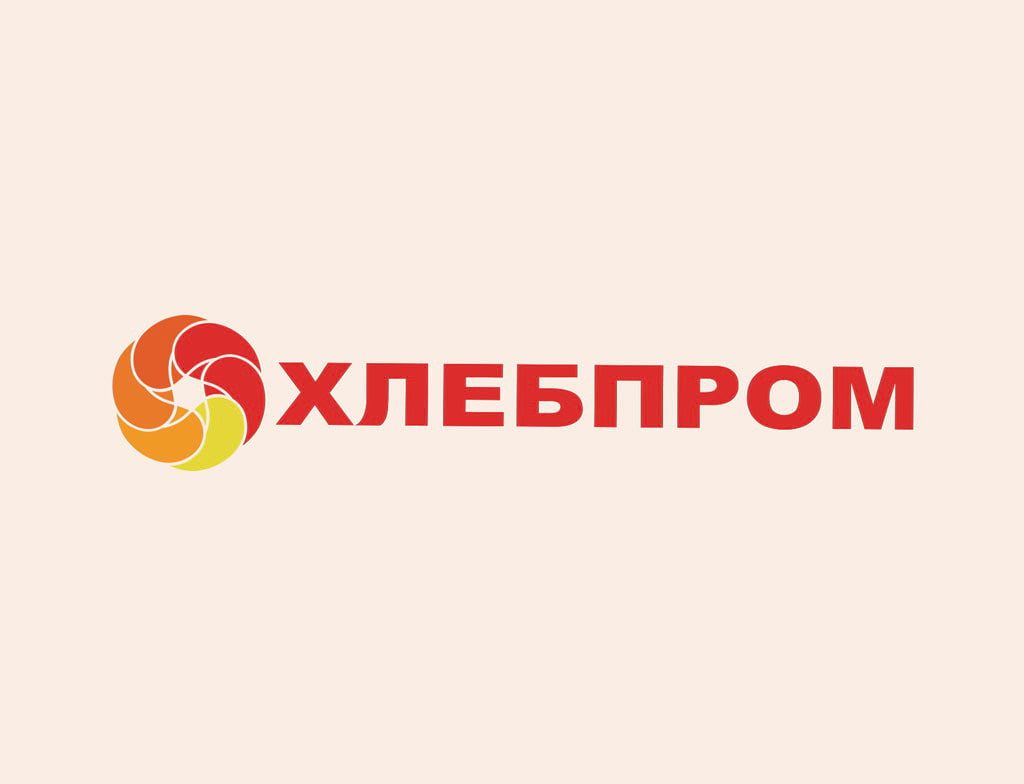 Next news
Hlebprom is the best regional company!
Read more