Natural & Organic Products Europe is the largest exhibition of natural products that everyone who is interested in natural and organic products must visit.

During two days more than 10 000 guests have visited the exhibition, including professional buyers, independent retailers in the sector of healthy food and consumers who prefer healthy food and healthy products. Our stand offered the visitors to taste Dr. Korner products as healthy snack.

On the first day of the exhibition, the visitors took part in a polling where they had to pick their favorite flavor among Crispbread with cheese, Provencal herbs and Caramel. Representatives of the UK more enjoyed our salt flavors, while representatives of other countries liked the caramel flavor.During the exhibition, we have received a large number of recommendations on tastes: for example, sweet chili, or salt and pepper.

Оn the second day Russian Ambassador to Britain Alexander Yakovenko visited our stand.

Now our company is entering into negotiation with the distributors in the UK, and we hope that soon our products will appear on British market of healthy snacks.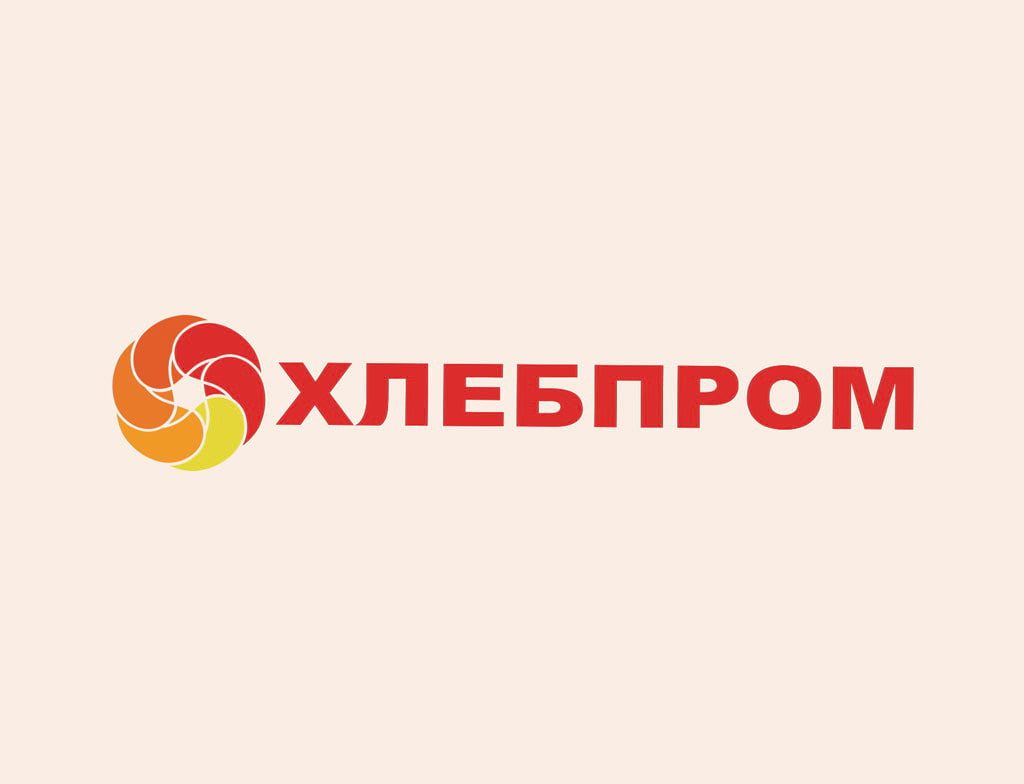 Next news
"ChastnayaGalereya" at the show of famous russian designer Igor Chapurin.
Read more