New Year festive events in "Hlebprom".
At the end of December, New Year events were held in Hlebprom divisions. Traditionally in the biggest divisions New Year parties are organized in a very creative way: a family event in Moscow Cats Theatre for employees from division in Moscow, and a New Year concert for employees from Chelyabinsk.
In December, 16 a New Year party took place in Kuklachev Cat theatre.
About 250 employees from Moscow and Krasnogorsk were invited to the event. A very impressive program was prepared for the guests. The event had 2 parts: at the beginning the guests were able to enjoy an exciting performance "Cats Show", after that Honored and National Artist of the RSFSR Yury Kuklachev read a lecture.
During the play, the spectators with delight were watching at an artist team acting, especially at central characters – charming cats. Most of all enjoyed the performance our young spectators, the employees' children. We can say that grown-ups also got pleasure from watching at amazing clown's tricks at the stage. The producer of the performance is a Honored Artist of the Russian Federation Dmitry Kuklachev.
In the second part of the event Yury Kuklachev discussed on spiritual and moral development of personality and on Art of the management. Yury is the recipient of a huge number of awards. He is a member of the Union of writers of Russia, twice award holder "Golden Feather of Ruthenia". He is the author of series of books "Lessons of kindness", and a founder of social scientific educational program "The School of kindness" and national association "The school of kindness".
In December, 23 a New Year festive concert was organized for employees from Chelyabinsk division. Ural wind band under the direction of Honored artist of the Russian Federation Igor Yejov played instrumental compositions from popular movies. Vocal compositions were performed by invited lead singer Natalia Voronina, Russian and world award holder, and famous female vocal four-piece band "DV-show"
The guests of the concert heard so familiar hits, to which the musicians gave a little shade of holiday mood and magic. Old kind songs helped to enter into the spirit of New Year and Christmas.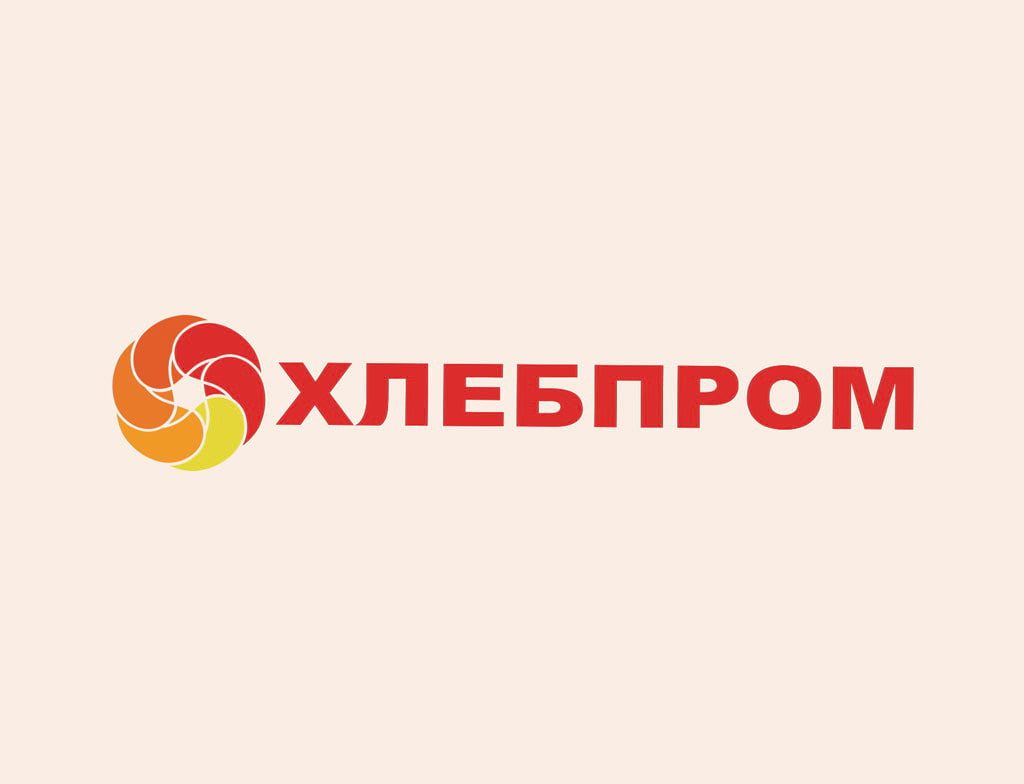 Next news
Products under brands "Dr. Korner" and "ChastnayaGalereya" were presented at the "Russian Gastroweek" in India.
Read more