About 20 companies, such as: United confectioners, Ruskart, KDV, the Crimean wines, Russian caviar house and others took part in "Russian Gastroweek" in Kolkata.
Russian exposition was visited by representatives of Indian retail chains, and alsoby CEO of one of the mostwell-known in India "Spencer's» Vipin Bhandari.

India is a Federal Republic, that consists of 28 States, 6 Union territories and National capital territory of Delhi. Each State has its own retail chains, butthe modern ways of sales cover only 10% of the total amount. Street trading covers the remaining percents. In West Bengal the main retails are Spenser's and Big Bazar, from international retailers there is METRO Cash and Carry. The most promising retailer chain is Spenser's, because it is a more premium form with a separate area with imported goods that has a high publicity and attractiveness. Big Bazar is a smaller trade format, whereone can buy necessities.


As part of the exhibition, there was a tasting, of classic, sweet and square crisp-bread. Now there are no similar products such as extruded crisp-bread on the market. However, visitors are familiar with a similar product - puffed rice. The main informationthe customers were interested in wasthe nutritional value, the useful properties, the suitability for vegetarians, the shelf life expiration of the product. Speaking about the form, the representatives of retailer were interested in samplers in individual package.Speaking about tastes, most popular were honey, ginger and lemon,herbes de Provenceand seed mixture. Also the market is interested in customized goods with more spices. The essential part of the shelves with snackfood is occupied by globally distributed players such as Pepsi. The most popular tastes adapted to the marketare Masala, Curry and other spicy tastes.
Indian consumer with money concerns about his health. Various food supplements (for weight loss, clear skin, concentration, bones etc.) are very popular. Among breakfasts there are also goods that are "for health", a great popularity have artificial sweeteners. An interesting fact is that every package contains full information on nutritional value according to European standards: trans fats, sodium, vitamins, etc. the uniform prices are also printed onpackaging/stickers of the products.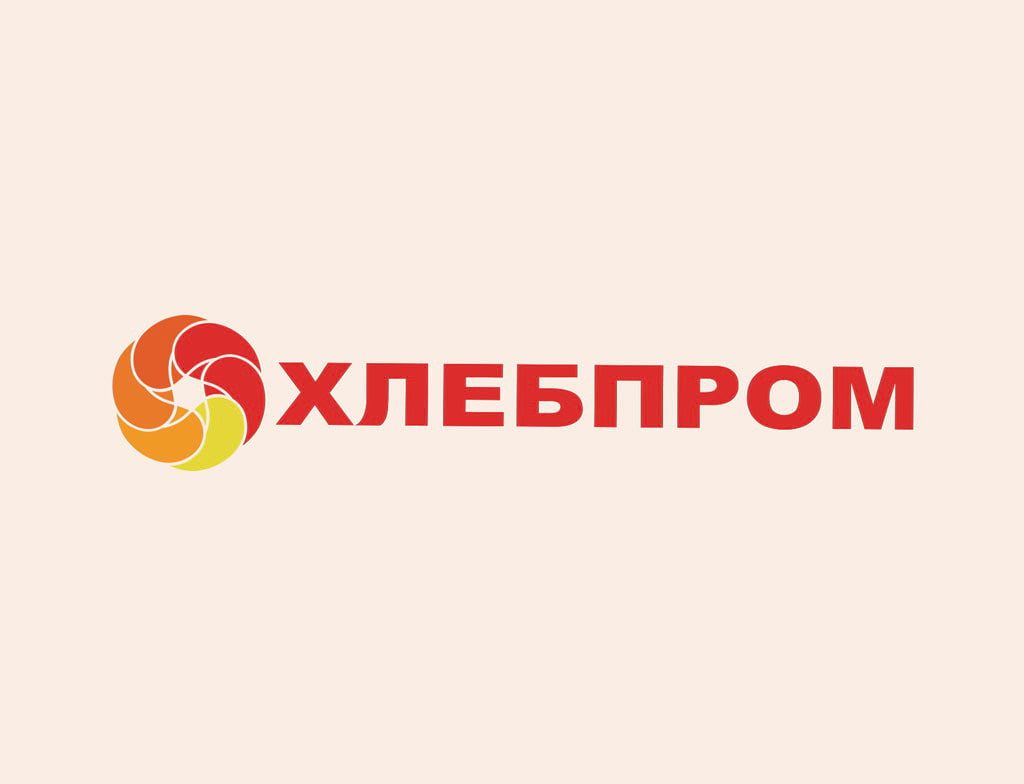 Next news
New product by Mirel –"Black forest" cake
Read more