"Our company performed as a sponsor of a great festival "Family day" taken place on Damanskiy island in Yaroslavl.
Children and their parents could enjoy dramatized shows, performances, interactive program "City of masters", fashion theatre's presentation, and lively competitions for families and children - all of these actions have taken place on 29th May in Yaroslavl City park.
TM "Russkaya Niva" provided all participants with sweet prizes; children could get caramel cake for their activity. It's a great pleasure for OJSC "Hlebprom" to participate in such festivals because cheerful laugh and happy children's eyes are the most important things in our life! We think many people would agree with this position, and our company is glad to take part in this wonderful festival!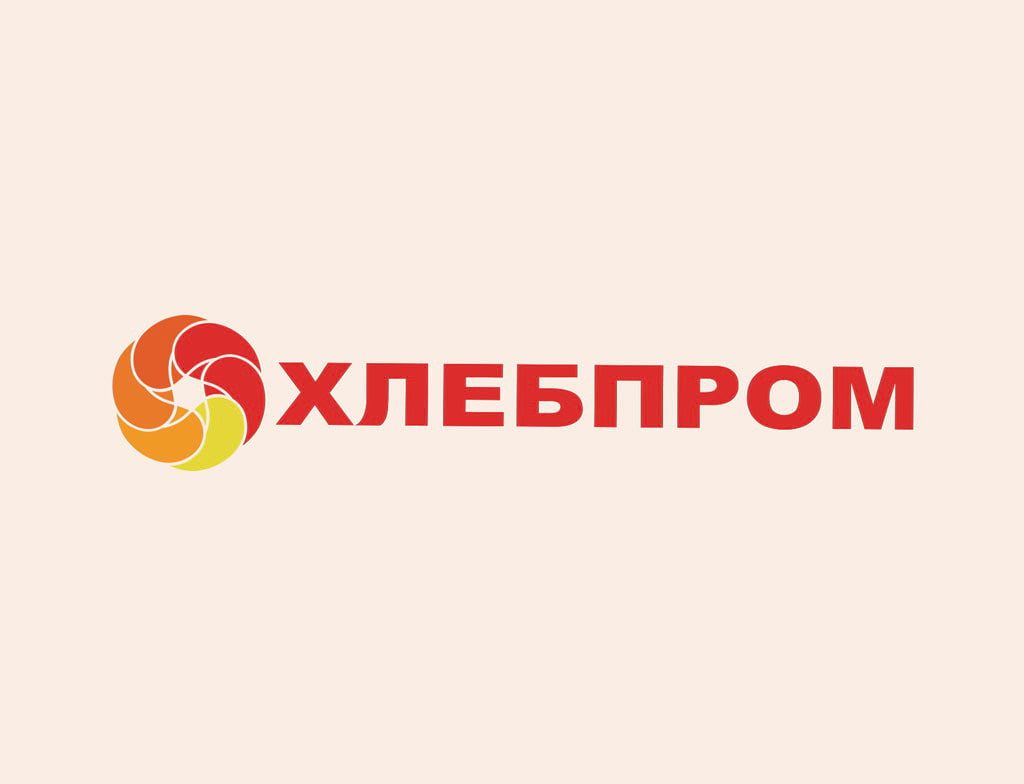 Next news
Happiness and care for children!
Read more