One of OJSC "Hlebprom" production sites, which is the largest in Eastern Europe cakes factory "Mirel", passed audit of SGS group of companies for the second time. According to audit's results the production site in Chelyabinsk received 95,73%. This is an excellent note defining highest extent of production processes' organization.
SGS is the largest international organization specialized in expert appraisal, certification and laboratory researches. At present the company has 1000 offices in 140 countries. SGS's assessments are among the most reliable and respectable. It's confirmed not only by many certificates and accreditation, but also by company's customers - among them are such world market leaders as "Coca Cola", "Danone", "HP", "Hienze", "Toyota", "Unilever".
Our company was always pointed at the highest level of production, that's why acceptance of such respectable company as SGS is very important for us, head of production site in Chelyabinsk Galina Akulova says. - This certificate will become a major advantage in relations with our partners and customers. In world practice it means quality mark.
During the audit of the cakes factory "Mirel" its production control system, equipment of microbiological laboratory, competence of employees, production chains structure, recipes observance and technological processes arrangement were inspected. Since the last audit our company substantially improved all these processes. As a result we got the highest rating of international auditors. However our company is not planning to stay at reached goals. Quality and products' safety are key values for OJSC "Hlebprom", and steady improvement is a basis for farther development.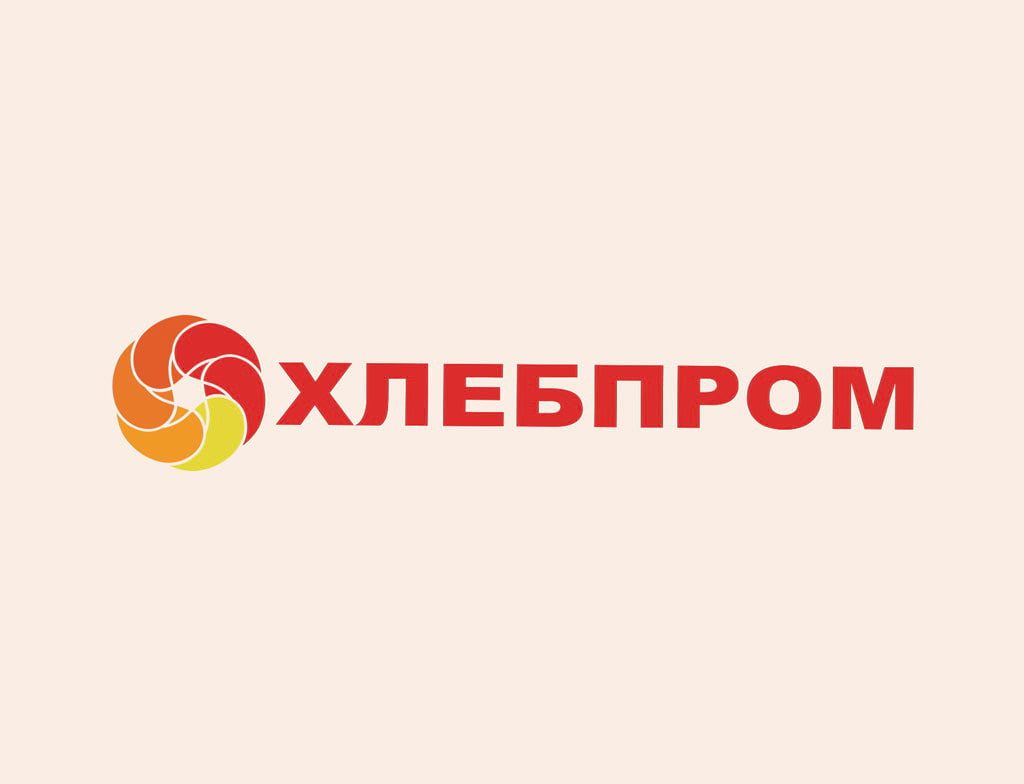 Next news
"Russkaya Niva" on "Family-island"
Read more