Volleyball team Dr.Korner came in a close third in corporate volleyball championship the Champions Business League. 48 corporate teams participated in the championship.
The result is great for our team that debuted in such championship and during 2 months struggled in the strongest division. Our opponents were corporate team "Megafon", "Komus' "Promsvyazbank", "VTB bank", "MGTS" etc.
In New Year tournament our team came in a close second.
On 11th of December, sport team of Hlebprom took part in annual New Year tournament among corporate teams "New year Cup 2016".
Our team started the game and was well on the way to golden final competitions, but in a very hardcompetition team "Moslift" won. Despite the defeat in the final competition, Hlebprom volleyball team became a silver medalist for the first time. The captain of our team, Zakolodin Aleksey, wascreated "The most valued player of the championship".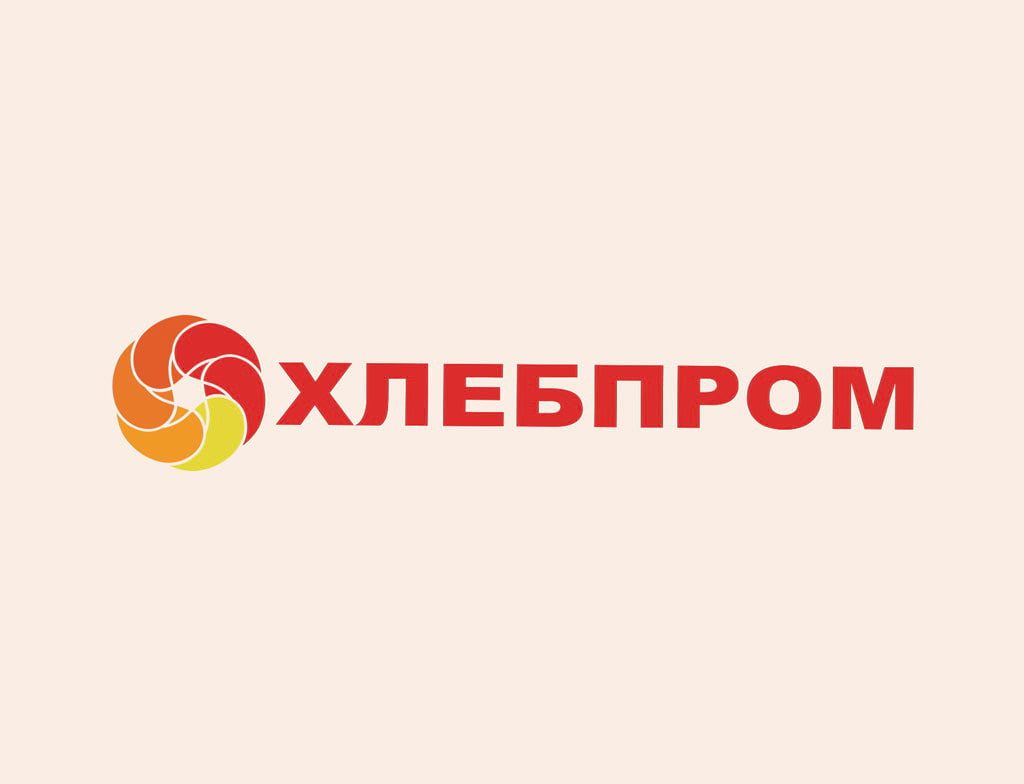 Next news
Products under brands "Dr. Korner" and "ChastnayaGalereya" were presented at the "Russian Gastroweek" in India.
Read more