The Dr.Korner brand always takes care of the convenience of its consumers and fans.
Therefore, all the tastes of our multigrain cakes are available online at drkorner.ru! Just 2 clicks and the next day Dr.Korner will be at your house!
All new Dr.Korner products are also available - muesli bars, glazed breads, porridges!
The e-shop carries out delivery across Moscow, the Moscow area, St.-Petersburg, Chelyabinsk, Ekaterinburg, Samara, Rostov-on-Don and Krasnodar.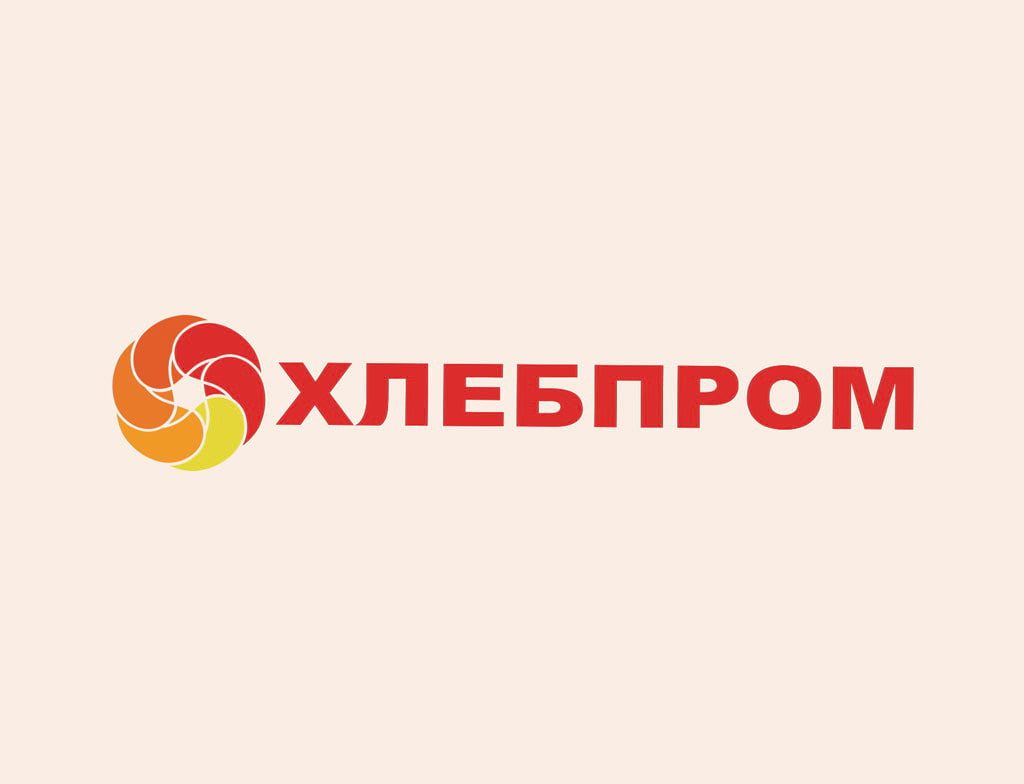 Next news
Excursion to the factory of the legendary producer of Coca-Cola
Read more