"Miss Mirel" contest set up by OJSC "Hlebprom" is over. Its participants and their friends were waiting for sizing up over two months with impatiens.
The contest began on 15th March and attracted attention of many participants who have placed their photos with favourite "Mirel" products on the web-site www.kleo.ru. According to contest's rules only three photos could be admitted as the most stylish and original and their owners would get prizes from TM "Mirel".
Finally results were defined! First prize and laptop Acer earned participant Lana from Moscow collected 5361 votes. Second prize and stylish mobile phone Samsung S5230 La Fleur earned participant from Togliatti lyubushina. Special prize according to OJSC "Hlebprom" employees' opinion and laptop Acer Aspire earned Olia from Chelyabinsk. The winners already received glad news and will get presents in the near future.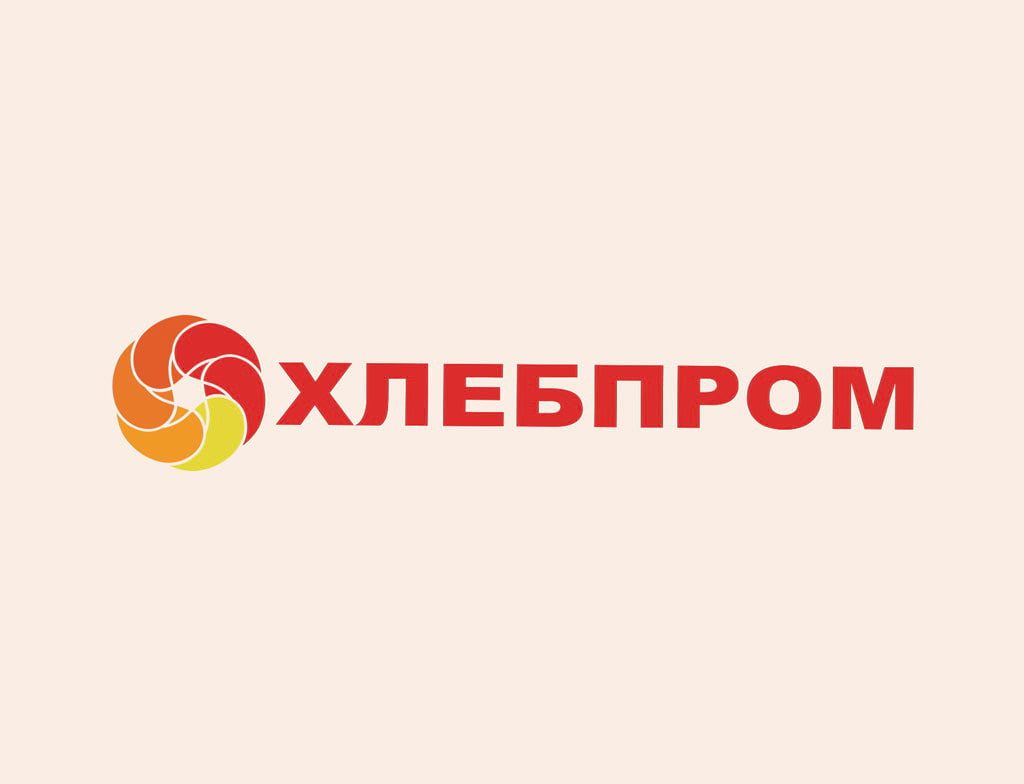 Next news
SGS 2010 - "Hlebprom`s" quality mark
Read more