Dr.Körner keeps pace with leading international brands and introduce the new flavor – Caramel corn-rice cakes!
It's the first more dessert flavor in sweet range of Dr.Körner whole grain cakes. It tastes like caramel popcorn but made of 100% natural ingredients and traditionally without sugar. Corn-rice cakes are more tender and airy and doesn't contain gluten. For the first time ever they have caramel color thanks to natural colorant made of tropical tree seeds Annato.
Dr.Körner sweet range is the healthy alternative for sweets and bread and suits for people who are looking for natural products. Although they are mainly popular thanks to their tastes – whole grains with cranberry, blueberry, honey, lemon, apple and cinnamon, ginger and lemon flavors! And also caramel flavor from now!
Dr.Körner whole grain cakes are high in fiber that is good for digestion and could be used as quick breakfast or as healthy break for usual office workers as well sportsmen who closely track their nutrition.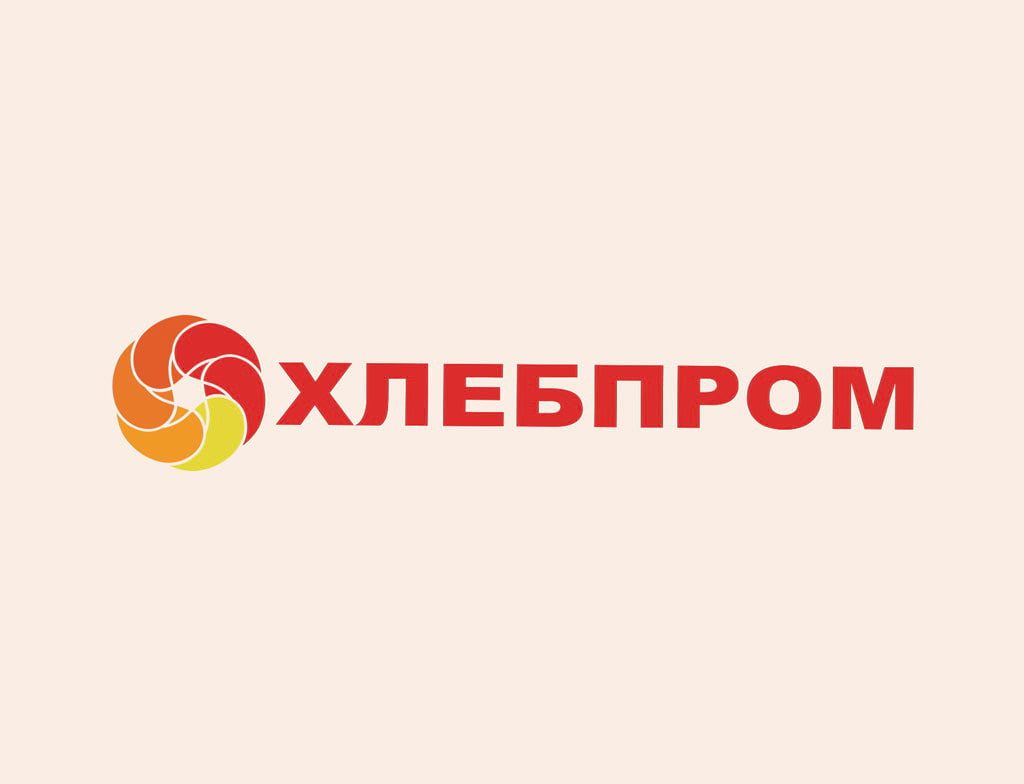 Next news
The main event of the year
Read more