Cakes factory Mirel present a new product line - pies with natural fruits and berries. New products are combined not only with traditionally high quality and brilliant taste, but also with a common idea - their names and form conform to different music styles.
In the beginning new pies with cherry and raspberry filling will be available in supermarkets. Customers can easily recognize new pies "Raspberry rumba" and "Cherry jazz" on shelves thanks to new labels in form of a CD.
Most people say that new names fully reproduce taste and fillings after enjoying new products. "Raspberry rumba" is a pie with natural raspberry and custard on the basis of whipped cream. "Cherry jazz" consists of three brilliant tastes - rich cherry, chocolate biscuit and "Cheesecake" filling.
Confectioners of the cakes factory Mirel are absolutely sure that people in regions might pay much more attention to pies - bright modern packing and renewed recipes could be a great support for that. Pie is not an archaic delicacy. As all other confectionary products this pastry kind is developing according to modern trends. ''We were trying to create product which could reach expectations of the most experienced gourmets,'' marketing manager of the product line "Fresh cakes" Mrs. Natalya Nikitina says.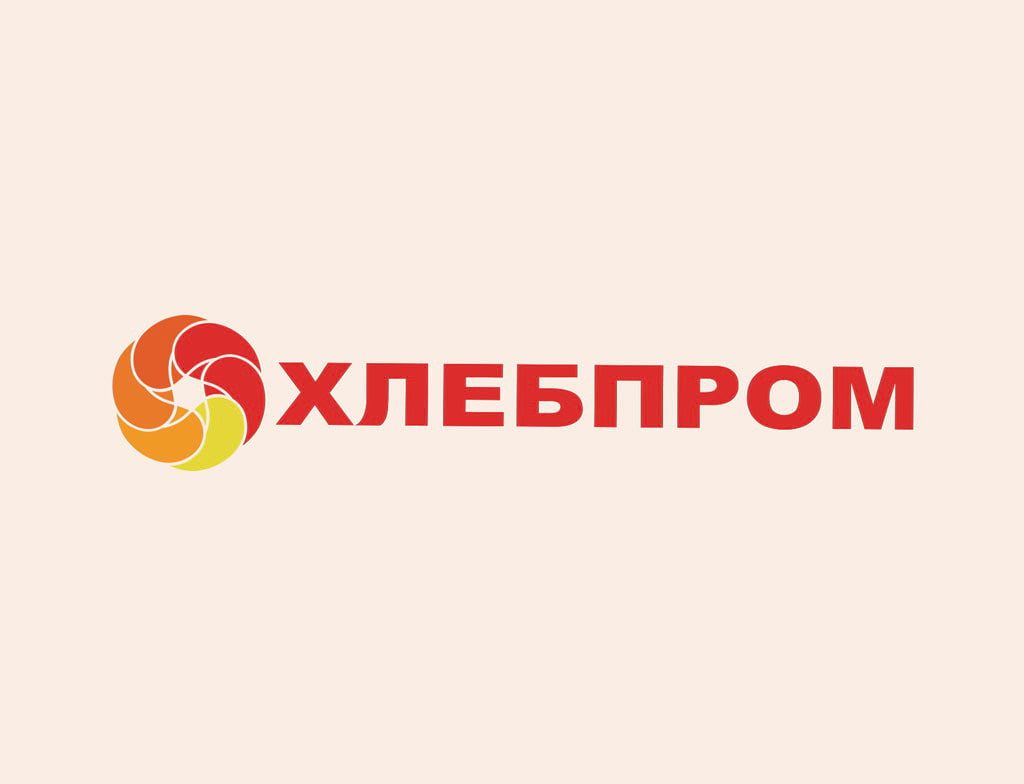 Next news
"Chastnaya Gallereya" novels
Read more